Joining in with Bucks Big Chat Awareness Day is a fun and easy way to help us tackle stigma to ensure that everybody with a mental health condition is treated with respect and receives the help they may need.
Our most recent Bucks Big Chat was a week-long event from 27 June to 3 July.
This time we focused on 'Connecting to the Community' to reduce feelings of loneliness and social isolation surrounding low mental health and its associated stigma and discrimination.
The main activity was to highlight the sport and movement providers across Bucks that share an interest in mental wellbeing. Champion the Change created a map to show where people can find local sports groups that consider the emotional wellbeing of participants. The aim is to help people feel more confident in accessing community activities, improve their mental wellbeing through physical activity, build friendships and connect them to their community through enjoyable activities.
Click here for details of sports organisations interested in mental wellbeing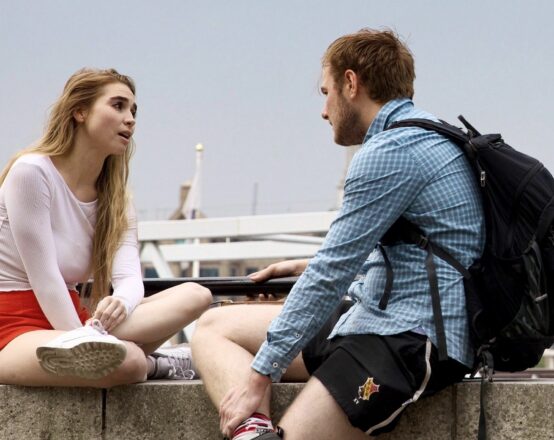 You can still get involved in between our Awareness Days
Start Conversations
It would be great to get conversations started with family, friends and colleagues about how stigma can make us feel and ways in which we think we can challenge negative attitudes.
Free Anti-Stigma Resources for Bucks Schools
Bucks Mind's Children and Young People Team has created some Champion the Change resources that aim to encourage children, parents and school staff to start conversations to help identify and challenge stigma. We have different activities to suit the different age groups, such as guided workshops and videos. If your own children or a relative's/friend's children attend a Bucks school, please ask their school to sign up.
To get in touch or to find out more, please contact Isobel, our Champion the Change Hub Coordinator, at [email protected] or through our Contact Form.