What is Champion the Change?
Champion the Change Buckinghamshire is a partnership of local organisations and people who are committed to ending mental health stigma and discrimination and create hope for those affected by mental illness.
By transforming misplaced attitudes and increasing understanding of mental health, we can tackle the unnecessary barriers those living with mental health conditions can face all too often.
At the heart of our campaign are our volunteers, called Champions, who have lived experience of mental illness and stigma. They use their voices, experiences and passion to help end negative attitudes and behaviours to those suffering with mental illness.
The Buckinghamshire partnership, formerly Time to Change Bucks, was established in April 2018 and is hosted by the Buckinghamshire Health and Wellbeing Board with Buckinghamshire Council and Buckinghamshire Mind.
Why do we need to end mental health stigma?
Navigating life with a mental health condition can be tough, made worse by the impact of experiencing stigma and discrimination. For many people, stigma causes them to feel ashamed, isolated and as if they are to blame for their symptoms.
The effects of facing judgement from others and being treated differently due to an illness are far reaching and often prevent people seeking the help and support they need to start the journey towards recovery.
How to help end stigma and discrimination
The most effective way to end mental health stigma and discrimination is to tackle negative judgements through increasing awareness and education.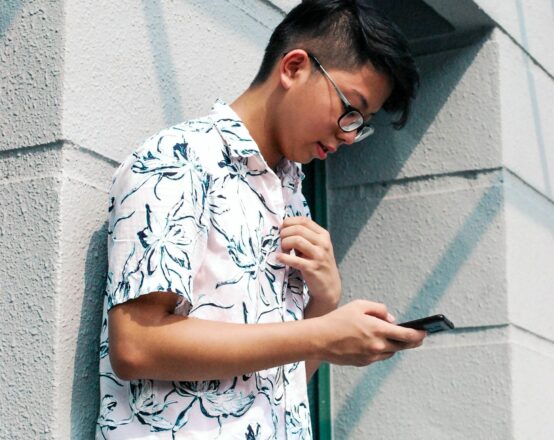 Other ways to get involved
Champion the Change
To sign-up to Bucks Big Chat or get in touch about becoming a Champion, please complete this form. Thank you.
"*" indicates required fields
Privacy Statement
Here at Champion the Change Buckinghamshire we take your privacy seriously and will only use your personal information to contact you about Champion the Change Buckinghamshire (including events such as Bucks Big Chat and Time to Talk Day) and about tackling mental health stigma and discrimination.
To read the Buckinghamshire Mind Privacy Policy, please click below.