We connect. We support. We influence. We deliver services in our local communities, in Buckinghamshire and East Berkshire. We promote wellbeing and recovery; we prevent mental ill health; we offer talking therapies and we provide support in times of crisis.
We are an independent charity that is proud to be affiliated with national Mind and to adhere to its quality standards of governance and service delivery. Buckinghamshire Mind is part of a network of over 100 Local Minds, which provide trusted mental health services to our communities.
Together we are Mind. Open, caring, experienced, unstoppable, together.
We stand up for mental health. Our services change lives. For support. For respect. For you.
Buckinghamshire Mind is run by local people for local people and is responsible for its own funding and the services it provides. Therefore, we rely on donations and community fundraising, which underpin all our vital mental health services. This support makes an incredible difference, ensuring we can be here to support our community's mental health needs now and in the future.
To ensure that you support your local Mind local mental health services, please contact Buckinghamshire Mind directly at [email protected].
To help support our vital work, please click here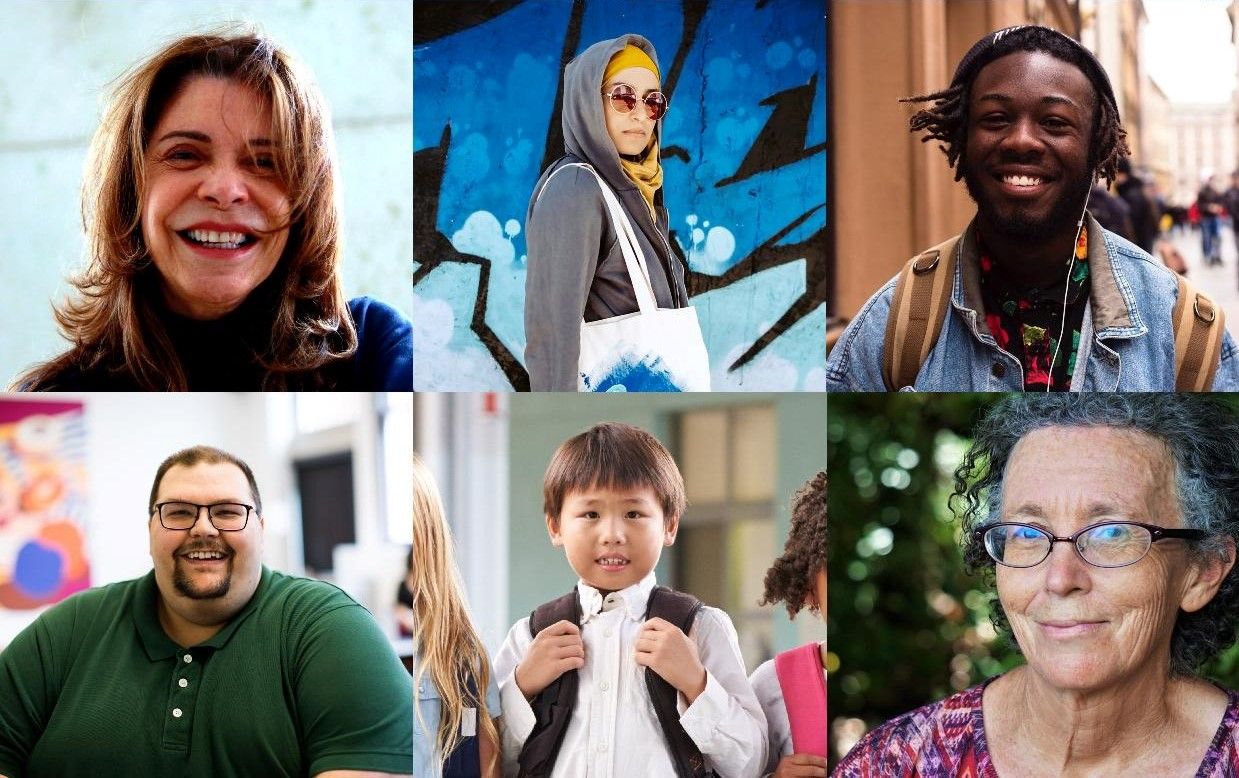 More about Buckinghamshire Mind