No-one should feel ashamed of a mental health problem at work.
That's why we are calling upon all businesses across Buckinghamshire to commit to changing the way we think and act about mental health in the work place. Our aim is that employees facing mental health problems feel supported.
Demonstrate your commitment by signing our Employer's Pledge and join other Bucks businesses who are leading the way toward ending mental health stigma.
By signing up, you'll have access to free resources to help transform negative attitudes about mental health in your workplace.
For more information, please complete the below contact form and we will get in touch with you.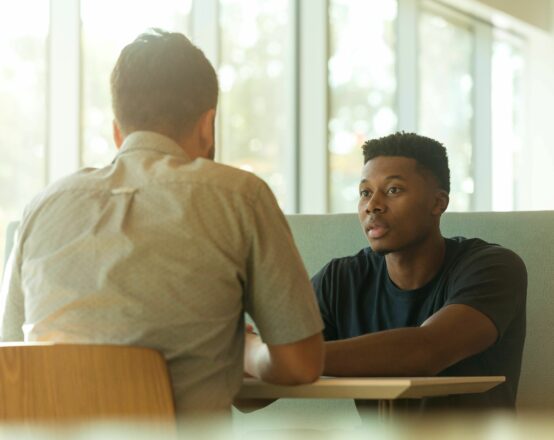 Employer's Pledge
To request more information about signing-up to the Employer's Pledge, please complete this form.
"*" indicates required fields
Privacy Statement
Here at Champion the Change Buckinghamshire we take your privacy seriously and will only use your personal information to contact you about Champion the Change Buckinghamshire (including events such as Bucks Big Chat and Time to Talk Day) and about tackling mental health stigma and discrimination.
To read the Buckinghamshire Mind Privacy Policy, please click below.