Article published on:
Friday, 27 October 2023
Gifts in wills account for around one third of voluntary income received by a UK charity. Without this generous support, many charities, including Bucks Mind, simply couldn't provide their vital services.
Here at Bucks Mind, we want to create a world where everyone experiencing a mental health problem is respected and has access to the support they need.
We are determined to be there for the growing number of people who will need us, now and in the future. We won't be able to do this without the continued support of generous donors like you.
A gift in your will could be life changing, perhaps even lifesaving, for a local person. Every gift, large or small, will make a difference. Please help us build a better future where everyone can get help without fear of being judged or ignored.
Please consider leaving a gift in your will to Buckinghamshire Mind and help shape the future of mental health. Including a gift in your will to Bucks Mind is easy to do.
For further information and to receive a free Guide to Making Your Will, please contact Kaya Mallinder at [email protected] or click below. We would love to hear from you.
Find out more about leaving a gift in your will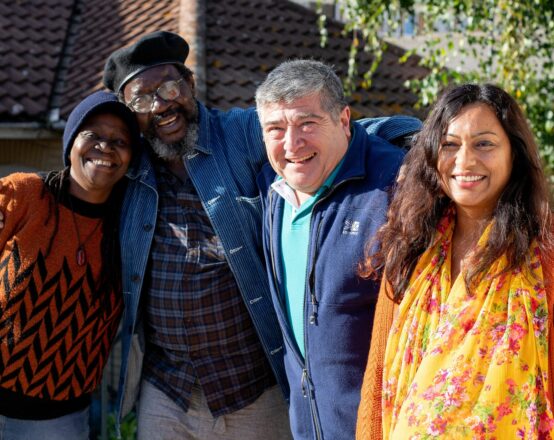 "Buckinghamshire Mind was there in the most difficult and challenging time in my life and helped me navigate through. It has been absolutely incredible for me."
How your gift could be used to help
£2,000

could pay for Peer Support in Schools Service to run for free in one school for one year.

£4,000

could pay for 10 adults to receive an assessment and 10 counselling sessions.

£10,000

could pay for two weekly could pay for a weekly support groups in the community for one year.

£20,000

could pay for a new Befriending worker to support more people in the community.