Bucks Mind would like to say a huge thank you to J P Hildreth Ltd and all its employees for their continued support.
Staff at the chartered engineering firm, based in Chesham, have chosen to support Bucks Mind once again this year. J P Hildreth Ltd has been donating to Bucks Mind every month since 2020 and has announced that they will be continuing this invaluable support throughout this financial year.
Find out more about J P Hildreth Ltd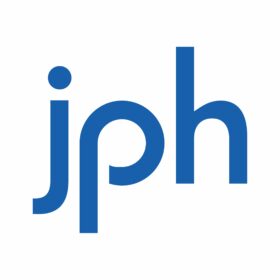 The company also invested in the mental wellbeing of its team by organising a mental health workshop, delivered by Bucks Mind. These workshops are a great way to help support staff to stay well, both in the workplace and in their personal lives.
Bucks Mind relies on donations and fundraising, which underpin our vital mental health services. The generosity of local businesses like J P Hildreth Ltd make an incredible difference, ensuring we can be here to support our community's mental health needs now and in the future.