Art therapy might be a relatively new thing, but the idea that art-making can form part of therapy is very old and using art-making as a form of healing goes back to ancient times.
Visual arts are a great communication medium for expressing our ideas, feelings and emotions.
Many people find art-making to be a soothing activity that reduces stress and brings them into the moment as everything else melts away.
Art is used throughout Buckinghamshire Mind, particularly in our Wellbeing Groups. Our Friends in Need service also provides lots of opportunities to get creative at various art groups.
This page features some examples of artwork created by Bucks Mind service users during art group sessions and working at home.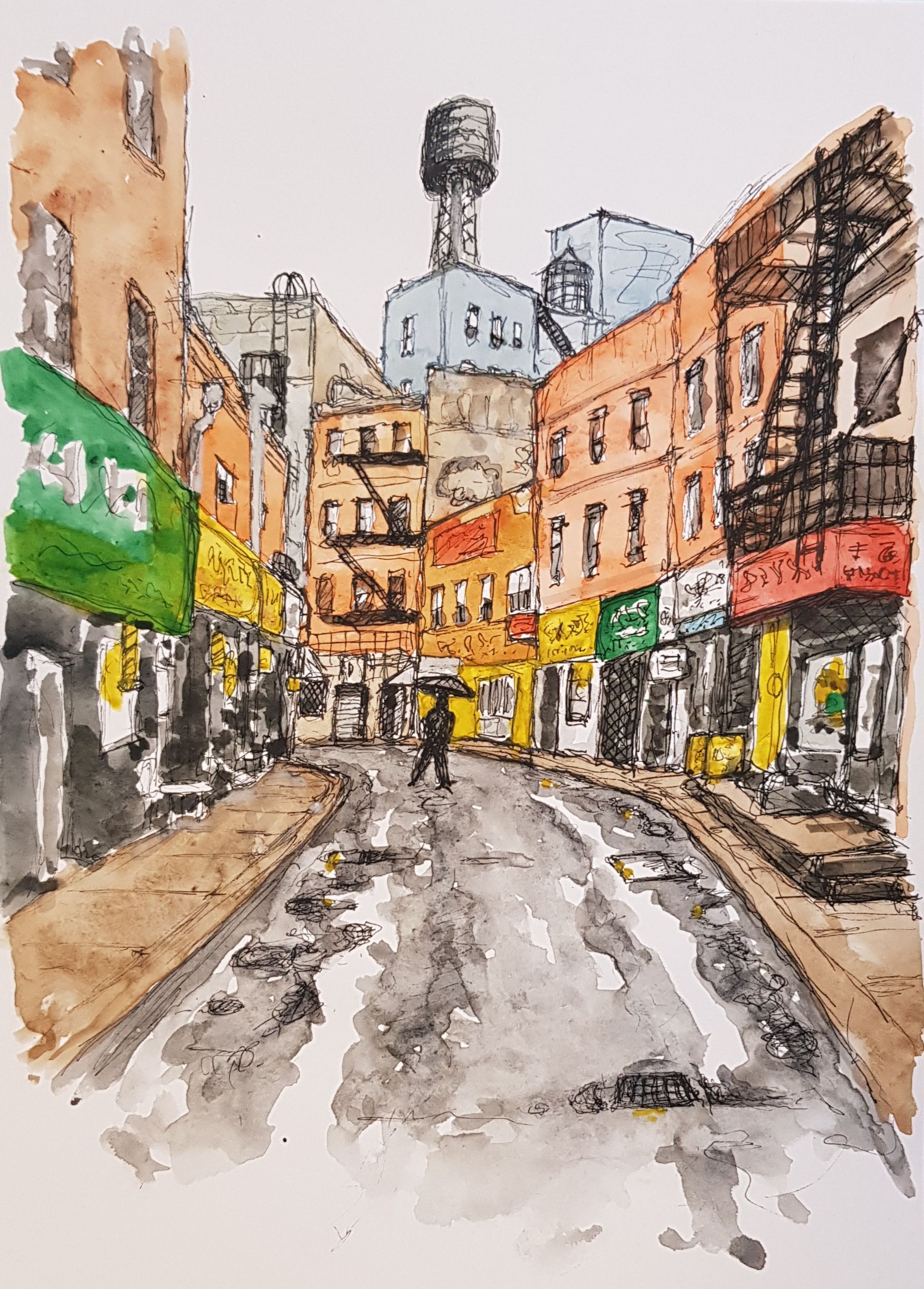 "It is amazing getting to the end of an art group and seeing the results. Individuals, each expressing themselves in a unique way and receiving warm words of appreciation from other members of the Group."